SPONSORS

***At the $100 donation level, We are happy to give
live presentations to local club sponsors. ***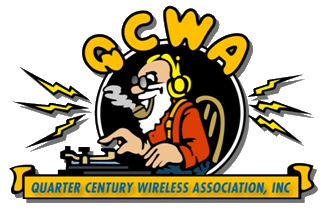 Thank You QCWA National For Your Support!

Your Sponsorship Will Assist In The Promotion and Demonstration of 'Amateur Radio In Action' to Youth In Cuba.



As Well As QCWA Chapter 17 (Allentown-Bethlehem -Easton, Pa)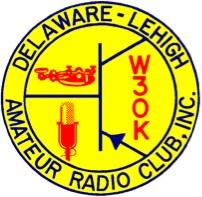 Thank You DLARC For Your Generous Support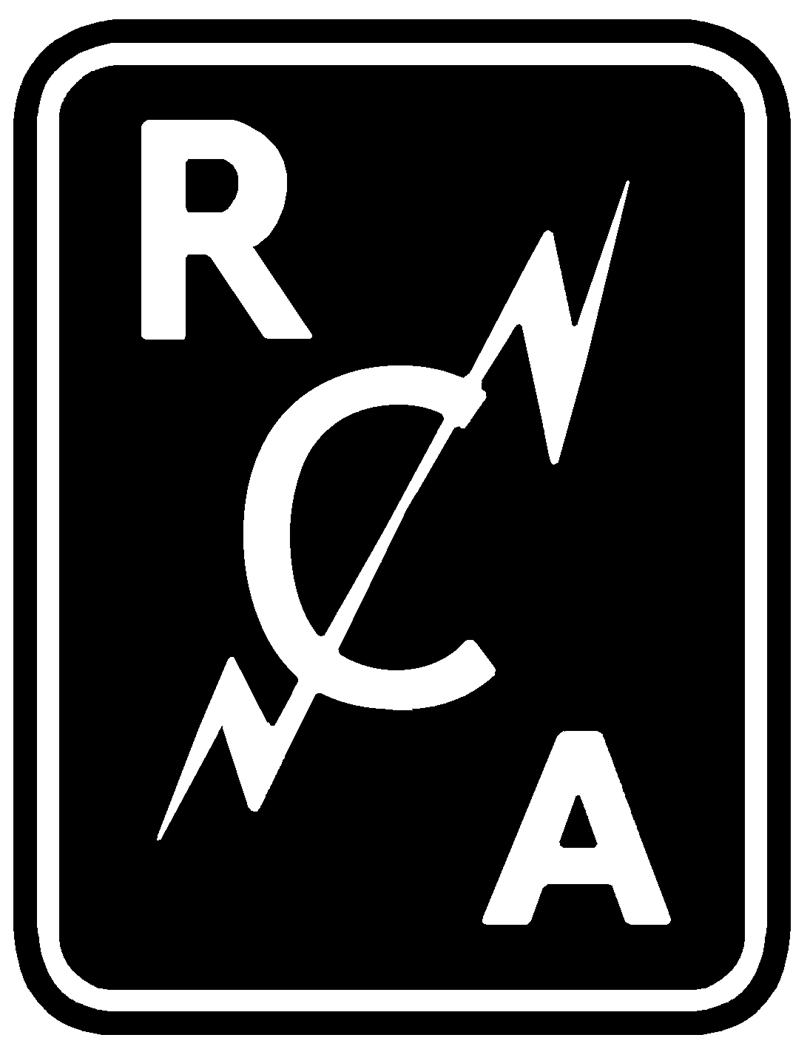 Thank You Carole Perry WB2MGP &
RCA (Radio Club of America) Youth Activities
For Supporting Our Youth Activities In Cuba.







Thank You Fort Pierce Amateur Radio Club For Your Support of Our Operation!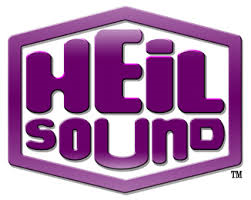 Thanks Bob-KJ4UXS For Your Generous Donation
We are currently looking for commercial sponsors to help support this operation. If you are interested, please contact wb2rem@verizon.net






PATRONS
The T42US Team Would Like To Gratefully Recognize The Numerous Individuals Who Have Helped Sponsor This Unique USA/CUBAN DX Exhibition.
| | | | |
| --- | --- | --- | --- |
| Fred -W0PE | Ragchew Amateur Magic | George - K2WO | Maurice - N4LZ |
| Dick-WB4VMH | Rick-K2XT | Don-N7BD | Gary-W1EBM |
| Phil-N2EDX | Charlie-KC4EY | Jim-N8DOD | Don-N8DE |
| Bill-N5AQ | Tim-W3HHN | Gene-K5PA | Tim-K8XS |
| Barry-N7SEP | | | |